Along the Coastline Towards Cala Pi Bay
Route summary:
This route with flat terrain through the south-eastern coastline of the island towards the stunning Cala Pi Bay is the top option for a warm up in the first days of your stay. The whole route takes between 2 and 3 hours depending on your average speed. We recommend stopping at Cala Pi about half way through the trip. The route will lead you through some narrow Mallorcan roads past the local farmsteads (fincas). During the ride, you will get some breath-taking views of the coastline. We recommend stopping at Cala Pi Bay, which is famous for its spectacular views. On the way back, you will ride through the town of Llucmajor, which offers numerous cafés surrounded by historical monuments like the Church of St Miguel from the 18th century. This route rip is better done in a group as the coastline can be quite windy.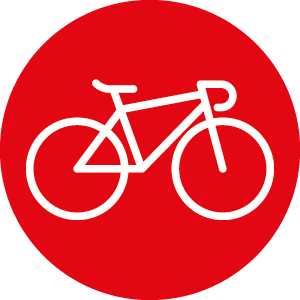 Cycling route summary:
The first 5 kilometers will take you through the completely flat coast of s´Arenal. It will then switch into the slightly hilly part of the route. However, you will only climb to a height of 150 m above sea, in the next 7 kilometers. This will be followed by a roughly 14-kilometer gradual descent to the breathtaking beach of Cala Pi. Another 20 kilometers long ride to Llucmajor is on a narrow road lined up with the walls of Mallorca's fincas. You can hide there from any wind. The remaining 16 kilometers from Llucmajor are on the pleasant wide road. It will end with a 4-kilometer descent back to the coast. You will then arrive at the final destination in Can Pastilla.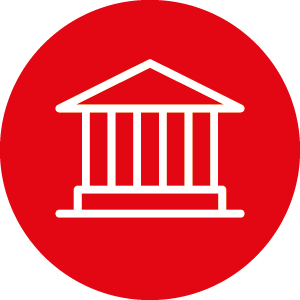 Tourist summary:
The start and end of this route are in Palma Aquarium. The beginning of the route is on the coast, then the route turns inland, to the main route destination by the sea. It is Cala Pi, the most famous and most beautiful beach on the Mallorca.
On the way back, you will be able to have a nice coffee in one of the many cafes in Llucmajor.

BMC TEAMMACHINE SLR01,Ultegra 12 SPEED, Carbon wheel
Specifications
frame: BMC full carbongroupset: Shimano Ultegra Di2 12 speedbrakes: Shimano Ultegra, discwheels: DT CRD-351 Carbon, 35mmGears: 52x36, 11-30TModel: 2024Weight: 7kg Weight limit: 110 kg
Prices start at 58 € per day