Covering Some Kilometres and the Famous Promenade at Can Picafort
Route summary:
This route takes you through the interior of the island and is suitable for some good volume training. The slightly undulating terrain offers only two significant climbs. The first is right at the start and takes you to the wine town of Santa Mária del Camí, while the second starts at the 50th kilometre and takes you to the town of Lluc. This route is intermediate level and takes 5 to 7 hours to complete depending on your average speed. You will ride through the island to the north, and along the way pass a number of beautiful towns and the northern part to the Tramuntana highlands. The best place to stop to replenish some energy is at Inca, with its many historical monuments like the church of Santa Mária la Mayor and the local convents. In the town of Pollenca, you can visit some excellent cafés, the old bridge, the tower, and meet various artists. The port towns of Alcudia and Can Picafort offer stunning beaches and excellent restaurants. The final destination - Can Picafort - is famous for its promenade with statues in the water, and Alcudia has historical walls with great views. On the way back you can take a break in towns like Sineu and Algaida.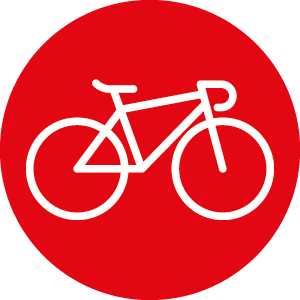 Cycling route summary:
The initial 15 kilometers of the route are completely flat and will prepare your legs for the following 6-kilometer hill leading to Santa Maria del Camí. It flattens again in the next 20 kilometers between Santa Maria del Camí and Inca and will warm you up for the next ascent in the Tramuntana mountains. The most difficult part of the route has already been mentioned. It will start in Inca and finish in Lluc. You will climb to a height of 560 m above sea level on about 10 kilometers. Then an equally long descent in a beautiful landscape awaits for you from Lluc to Pollenca. The second half of the route will take you firstly along the north coast to Can Picafort, then you start coming back south through flat inland. You will be passing through the towns Muro, Sineu and Algaida to the final destination, Can Pastilla.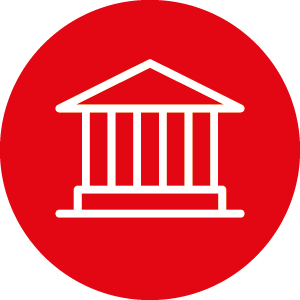 Tourist summary:
The start and end of this route are in Palma Aquarium. The route leads to the northern part of the island. It takes you through the mountains, over one of the highest accessible peaks on the island (569 height). The route goes back through the beautiful beaches of Port de Pollenca and Can Picafort. You will then enjoy inland roads with traditional places like Sineu and Algaida.

COLNAGO V2-R/ Colnago V3 DISC
Specifications
frame: COLNAGO V2-R/ COLNAGO V3 - carbongroupset: Shimano Ultegra, 2x11brakes: Shimano Ultegra , DISCwheels: FULCRUM RACING 600DBgears: 50x34 a 11-30TModel: 2022Weight: 7,3kg
Prices start at 27 € per day