Panoramic Route along the South-East Coastline
Route summary:
This route takes you to the island's furthest point in the south along the south-east coastline. There are no significant climbs, and so the route is suitable for long, relaxed rides when working on general endurance. It is suitable for lower-performance riders under the supervision of experienced trainers. It is intermediate level. Completing the route will take between 4.5 and 6 hours depending on your average speed. The most suitable places for taking a break are Sa Rapita, Ses Salines, Santanyí, and Porreres. Along the ride, you will get some stunning views along the south-east coastline. You will also get a view of the lighthouse and of the nearby island of Cabrera. Another interesting place is the small town of Ses Salines, which means 'source of salt'. There you can see the lakes where people used to mine salt in the past. On the way back, you can also stop in one of the small towns like Santanyí and visit one of many cafés or wine cellars. There is also the small town of Felanitx with its rich history and various cultural monuments. The view of the nearby Castillo de Santueri castle is breath-taking. Don't forget to take some warmer clothes as the wind can be really cold here.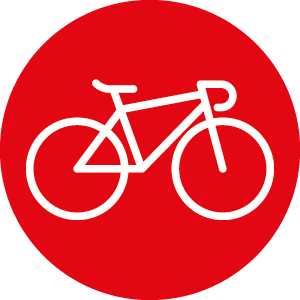 Cycling route summary:
The highest point reached on the route is only 205 m above sea level. So, the flat profile of the route is quite obvious. Only at the beginning a slight ascent along the southeast will come on the way to Cap de Salines. This is followed by flat parts and a slightly descending part to the southernmost point of Mallorca. The 2 kilometer long climb will come afterwards, followed by a slightly hilly road profile between the towns Santanyí and Felanitx. Through a flat passage between Felanitx and Algaida, we will then reach the subsequent descent back to the Can Pastilla.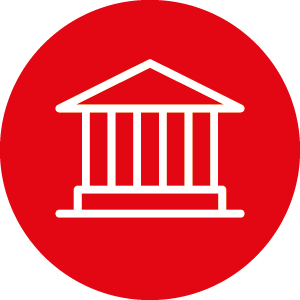 Tourist summary:
The start and end of this route are in Palma Aquarium. The route will take you to the southernmost tip of the island. The first 21 km leads purely south along the coast. The route then turns slightly inland, until it reaches the southernmost part of the island, Cape Sap Salines, with the Far des Cap Ses Salines lighthouse. The way back goes through inland to the starting point in Palma Aquarium.

Fitness premium - BMC 257 AL TWO ST
Specifications
frame: 257 Premium Aluminium, Internal Cable Routing groupset: Shimano Deore (1x12 speed) brakes: Shimano Deore disc wheels: SR500 gears: 40, 10-51T model: 2024 weight: 8kg weight limit: 130 kg
Prices start at 20 € per day