Cap de Formentor, Mallorca's Cycling Paradise
Route summary:
This route over Cap de Formentor is known as the Royal Stage as it is the longest and takes you to the most northerly point of the island. This trip is only for experienced riders. It should be the peak of your cycling holiday and will require some serious preparation. The whole trip takes between 7 and 10 hours depending on your average speed. We recommend stopping at Cap de Formentor to recover some energy for the way back and to ensure you do not miss the opportunity to enjoy the great views. On the way back, you can stop in many of the towns you passed by, such as Llucmajor, Inca, Pollenca, Alcudia, and Santa Maria del Camí. The terrain is slightly undulating. The most demanding part comes after you have passed through Pollenca where, in the north part of the island, there are hills to be climbed. Along the way, you can enjoy the views of the Tramuntana highlands and especially the part when the land meets the Mediterranean Sea.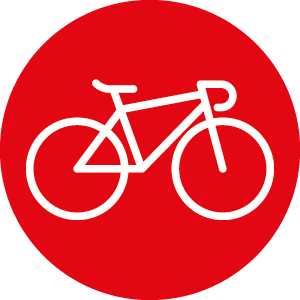 Cycling route summary:
The route starts with a slightly hilly profile to the town Llucmajor. It is followed by a shorter uphill around Randa to Algaida. A long flat section follows from Algaida through Inca, along the edge of the Tramuntana Mountains. This part of the route on beautiful roads will take you to Pollenca. The most difficult section will be starting at Port de Pollenca and finishing at Cap de Formentor. You will first experience an intense 5-kilometer climb, then a descent and then a slight uphill to the northernmost tip of Mallorca. The last section encourages you to compete against your friends. It will be necessary to climb the hills, you descended when coming to Cap de Formentor, on your way back. You will then take an easy journey along the north coast to Alcuida, followed by the flat road to Can Pastilla. You will ride through Sa Pobla and Santa Maria del Camí on typical Majorcan roads between local vineyards. You will enjoy the breathtaking views of the Tramuntana Mountains on the way.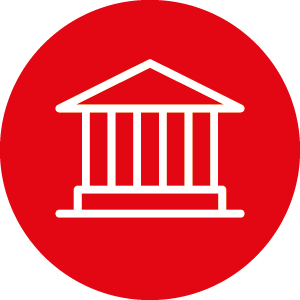 Tourist summary:
The start and end of this route are in Palma Aquarium. The route leads to the northernmost tip of Mallorca, Cap de Formentor. The inland mountains meet the Mediterranean Sea here. It is an iconic route. Someone would say "who wasn't at Formentor, as if he wasn't in Mallorca".

BMC ROADMACHINE 02 ONE
Specifications
frame: BMC full carbongroupset: Shimano Ultegra Di2 (12 speed, 11 speed) brakes: Shimano Ultegra Di2, discwheels: DT Swiss E 1800Gears: 50x34, 11-32TModel: 2022Weight: 7,8kg
Prices start at 42 € per day