Discover the Island of Mallorca without Climbing Any Hills
Route summary:
This route, which runs through inland Mallorca towards the island's largest town of Llucmajor, is a perfect option for all beginners or as a first-day warm-up ride when training endurance. The terrain is flat, and the ride takes from 2 to 3 hours depending on your average speed. The best place to stop for some refreshment is in Llucmajor. The route leads past some of Mallorca's farmsteads (fincas), which are distinctive for their large gardens with period stone walls that serve as shelter against the wind. Llucmajor is a real cultural experience with various historical monuments, such as St Miguel's Church dating from the 18th century, and breath-taking squares with some excellent cafés and restaurants. The small town of Algaida, which you pass at the 35th kilometre, is also of interest. It has a long history and there you can see the oldest glass blower's on the island.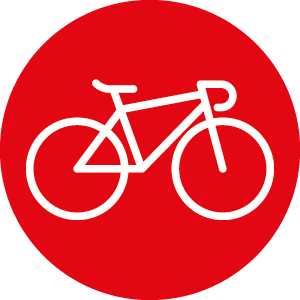 Cycling route summary:
This route, which takes you through the interior of the island, has completely flat terrain for the first thirty kilometres with only one exception: a gentle climb that serves as a perfect warm-up. Further on, you will cycle along a narrow road through the famous Mallorcan homesteads (called fincas), with stone walls on both sides providing a pleasant windshield, and sections that will inspire you to challenge your co-riders to sprints. The final 20 kilometres of the road leading to the small town of Can Pastilla take you gently downhill, ideal conditions for you to spin your legs and loosen up your weary muscles.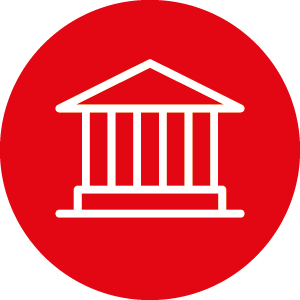 Tourist summary:
This route starts and ends in a place named Palma Aquarium. It takes you through the interior of Mallorca. The destination is Llucmajor, a town situated at the foot of the legendary peak of Randa. The historic buildings and the square in Llucmajor are definitely worth seeing. There you will have a chance to visit one of many of the cafés and restaurants, and do some pleasant shopping in the welcoming local shops.
On the way back, you ride along the shore and more or less copy the coastline in the last part of the route from El Arenal to Palma Aquarium.

COLNAGO V4Rs/V3Rs DISC + POWERMETER, 12 SPEED
Specifications
frame: COLNAGO V4Rs/V3Rs - carbongroupset: Shimano DuraAce Di2 (12 speed)brakes: Shimano DuraAce Di2, DISCwheels: Fulcrum Wind 45mm/ Shimano Dura-ace 50mm - carbongearsgears: 52x36 a 11-30TPowermeter: Stages (Single)Model: 2023/2024Weight: 6,8 kg Weight limit: 110 kg
Prices start at 70 € per day