A Beautiful Climb Towards the Mountain Town of Orient
Route summary:
This route runs inland on the west side of the island towards the town of Orient. It is basically one long climb starting in Bunyola and going all the way to Orient, the destination. This route is intermediate level due to both its length and elevation. This route will take 3 to 4 hours. Along the way, there are some beautiful views of the Tramuntana highlands and picturesque towns, ideal places to stop and recover some energy. Bunyola is a small town with stunning terraced gardens, Orient lies at the top of the long climb, and there is the wine town of Santa Mária del Camí.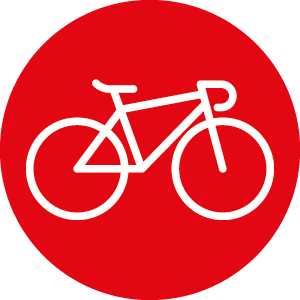 Cycling route summary:
The first kilometers of the route will take you through the western part of the island. They are mostly flat, sometimes slightly hilly. This easy warm up, will take you to the foot of the Tramuntana mountains near Bunyola. You will then start a long climb through a breathtaking valley to the town Orient. A few kilometers long descent will follow afterwards. It is necessary to be very careful and focus on the technical aspect of your riding, when passing through the corners. There is a short climb to Allaró at the end of this descent. You can easily challenge your friends there, to compare your strengths. The last kilometers from Allaró to Santa Maria del Camí are mainly flat. They are going through the narrow Mallorcan streets, between typical village farmsteads - fincas. The end of the route then gradually descends back to Can Pastilla.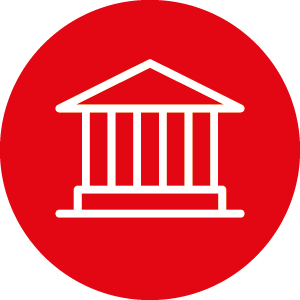 Tourist summary:
This route through the Orient and Tramuntana mountains will show you the inland on the west side of the island. It will project a number of beautiful places . The Serra de Tramuntana has been included in the UNESCO World Heritage List, due to its natural and cultural significance.

Fitness premium - BMC 257 AL TWO ST
Specifications
frame: 257 Premium Aluminium, Internal Cable Routing groupset: Shimano Deore (1x12 speed) brakes: Shimano Deore disc wheels: SR500 gears: 40, 10-51T model: 2024 weight: 8kg weight limit: 130 kg
Prices start at 20 € per day