Charming Towns in the Eastern Part of Mallorca
Route summary:
This route has only one long climb from the town of Petra to the Bon Any monastery. Otherwise, the terrain is flat or slightly undulating. This route should be ridden in the second half of your cycling holiday. The level is intermediate and the trip takes 4 to 5 hours depending on your average speed. The flat landscape and riding through the small, picturesque towns will make the ride more enjoyable. You must stop in the town of Petra, where you will find lots of great cafés and experience the unique cycling atmosphere. We should also mention the nearby Eglesia de Sant Pere church built in the Gothic style. The highlight of this route is the climb toward the Bonany monastery, which is charming for both its history and beautiful views. On the way back, we recommend visiting the town of Sineu with its royal palace, or the Church of St Mary, an architectural gem.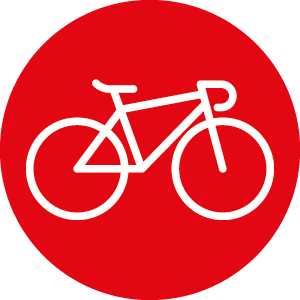 Cycling route summary:
The whole route goes through the inland of Mallorca. It offers only one larger hill from the Petra to the Bonany monastery. Other than that, the route profile is flat to slightly hilly. The route is more relaxing, however the number of kilometers and gained heigh meters make it not to be the easy one. We recommend doing it in the slightly advanced stage your cycling holiday. The difficulty of the route is moderate and it takes 4-5 hours for completing. However, it depends on your average speed. Ideal places to stop on the route are the towns Llucmajor, Algaida, Petra or Sineu.
The route starts with slightly hilly part to Llucmajor. It is followed by a shorter hill around Rand to Algaida. For the next 20 kilometers, the profile is only slightly hilly with nothing difficult. After passing through Petra, the only challenging passage comes. It is 4 kilometers long hill to the Bonany monastery. The hill could be an ideal test of your performance. You can have a great time competing with your friends there. The way back going from the Sineu to Algaida is flat on the typical Majorcan roads. Then turns to be slightly hilly again, from Algaida to the nearly end. The last few kilometers are a pleasant descent back to your final destination in Can Pastilla.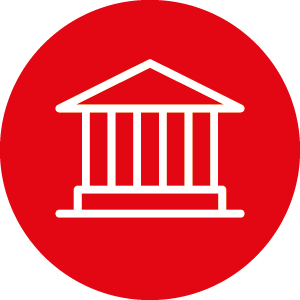 Tourist summary:
The start and end of this route are in Palma Aquarium. The route will take you to the inland of the island, after a short ride along the coast. The target is a 291 m high peak above the town Petra. You will get rewarded for climbing it with a breathtaking view of the flat landscape below the peak. At the same time you can admire the architecture of the Bonany Monastery.

COLNAGO V4Rs/V3Rs DISC + POWERMETER, 12 SPEED
Specifications
frame: COLNAGO V4Rs/V3Rs - carbongroupset: Shimano DuraAce Di2 (12 speed)brakes: Shimano DuraAce Di2, DISCwheels: Fulcrum Wind 45mm/ Shimano Dura-ace 50mm - carbongearsgears: 52x36 a 11-30TPowermeter: Stages (Single)Model: 2023/2024Weight: 6,8 kg Weight limit: 110 kg
Prices start at 70 € per day