A Mountain Stage to the Charming Sóller
Route summary:
This beautiful mountain stage with an almost 2,000-metre climb is one of the most difficult rides in Mallorca. The elevation of the terrain is suitable for developing strength and endurance, and is only recommended to experienced riders. The whole route will take between 5.5 and 7 hours depending on your average speed. The crucial part of the trip is the climb to Col de Sollér around the famous orange and lemon gardens. The best place to stop is Santa Mária de Camí, which is known for its great wine. Then there is Valldemossa, where you will find the Deiá monastery, picturesque houses, and lovely cafés. Coffee fans will welcome a stop in Port de Sollér, where you get a great view to the Sa Creu lighthouse. Bunyola will charm you with its terraced gardens set in beautiful nature with the surrounding Tramuntana highlands.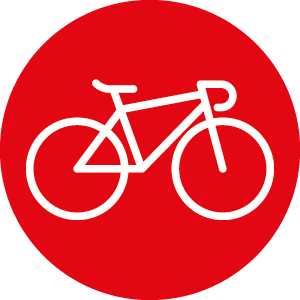 Cycling route summary:
The initial kilometers of the route are completely flat. The first short, but intense climb to Santa Mária del Camí comes after 17 kilometers. The following 20 kilometers, from Santa Maria del Camí to the Tramuntana Mountains are flat again. Challenging climb to Valldemossa follows after. You will be rewarded with a breathtaking scenery on the way from Valldemossa to Port de Sollér, on the west coast of the island. It has a slightly descending profile. The most difficult section waits for you at the main destination of this route. It is an ascent to the Col de Sollér, along the orange and lemon groves. The 8 kilometers of climbing is an ideal place, to gather the last energy into a final push, to compare yourself with your friends. You will then do a pleasant descent between olive groves from, Col de Sollér down to inland. However, the road is sometimes slippery, because of the olive trees around, so it is important to be extra careful. Please pay attention, especially in the turns. The remaining flat 30 kilometers will take you back to Can Pastilla.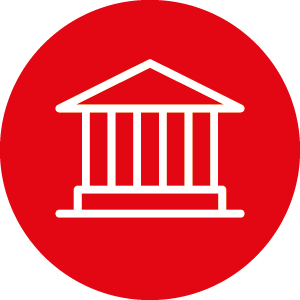 Tourist summary:
The route to Port de Sóller will mainly take you through the west coast mountains of the island. You will do a series of difficult climbs, followed by the beautiful seaside scenery.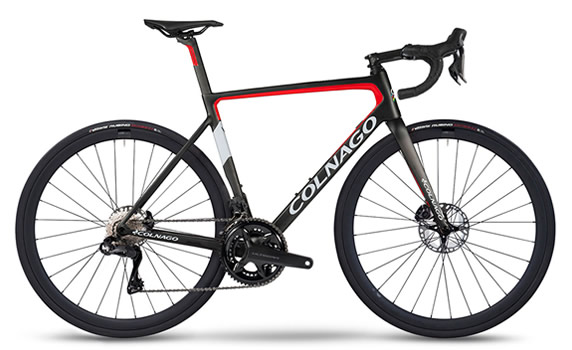 Road bike top frame / Ultegra Di2
Colnago V3 DISC, 12 SPEED, CARBON WHEELS
Specifications
frame: COLNAGO V3 - carbongroupset: Shimano Ultegra Di2 (12 speed)brakes: Shimano Ultegra , DISCwheels: Roval Carbon gears: 52x36 a 11-30TModel: 2023/2024Weight: 7kg Weight limit: 110 kg
Prices start at 58 € per day