Randa, Climbing for a Reward
Route summary:
This route leads upward to the Cura Sanctuary monastery, and provides an ideal opportunity to test your strength on short sections. You will gradually climb to an altitude of 600 m above sea level. This route is not so demanding because of its relatively short distance. However, proper energy distribution is still needed as you climb toward Cura. The whole route takes from 2 to 3 hours depending on your average speed. There are two ways to get to the top. The more pleasant one starts in the town of Randa, and the second follows the pilgrimage route round the Nostra Senyora de Gracia sanctuary with more difficult terrain. You will find Cura Sanctuary at the top, with a great restaurant and beautiful views over the surrounding flat terrain and towns. It is important to remember your energy intake and hydration during the climb. On the way back, you can stop at the nearby Llucmajor. Its picturesque square is home to a series of cafés, and it also offers a lot of historical monuments.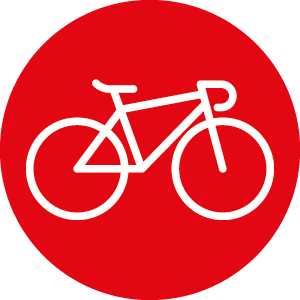 Cycling route summary:
If you look at the profile of the route, you can expect slightly hilly profile, right after the initial kilometers. You will start slightly climbing up to Llucmajor, for 15 kilometers in the beginning. The route then continues in a similar way for a few more kilometers to Randa. The climb to the top of the hill, to the sanctuary Cura, will follow. It is around 5 kilometers of climbing with a pleasant slope and some very tight turns. Nice and easy part will come on the way back down to Llucmajor. From there, you will only ride flat or slightly down the hill back to Can Pastilla.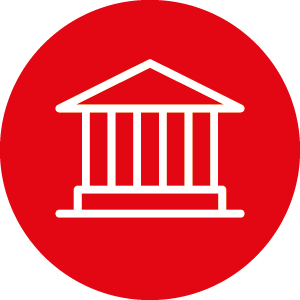 Tourist summary:
The start and end of the route is in Palma AQUARIUM. It is located near our base and bike rental Mallorcacyclingcenter. The beginning is on the roads between the Majorcan plantations, followed by a climb to the top of Puig de Randa, 543 heigh. At the very top, you can enjoy not only the breathtaking views, but also the beauty of the local sanctuary de Cura. The other half of the route will take you through the historic town Llucmajor to the coast. The costal view will be a pleasant finish of the day.

Fitness premium - BMC 257 AL TWO ST
Specifications
frame: 257 Premium Aluminium, Internal Cable Routing groupset: Shimano Deore (1x12 speed) brakes: Shimano Deore disc wheels: SR500 gears: 40, 10-51T model: 2024 weight: 8kg weight limit: 130 kg
Prices start at 20 € per day