Sa Calobra, the Hilliest Terrain
Route summary:
This is a route over demanding mountain terrain, and one of the hardest cycling challenges the island offers cyclists. It is only recommended for experienced cyclists who have already done some serious preparation. The ride takes between 6 and 8 hours depending on your average speed. Over this route, you will need to conquer several challenging climbs. The most demanding is an 11-km-long climb from the Sa Calobra bay, which is well known to many cyclists. However, there is still another climb to come, the one to Coll de Sollér. This ride stands out due to the large number of tight turns and beautiful scenery around Tramuntana. The view from the saddle above Sa Calobra and the bay itself are breath-taking. On the way back, we recommend stopping to recharge your batteries in the towns along the way. Santa Mária del Camí is well known for its wine, Selva offers stunning views from the local cafés, and Sa Calobra has beautiful scenery and a bay, and an excellent restaurant. There is also the town of Sollér with its vast orange gardens, and Bunyola with its breath-taking terraced gardens. On this route, it is important to pay attention to your energy intake and hydration.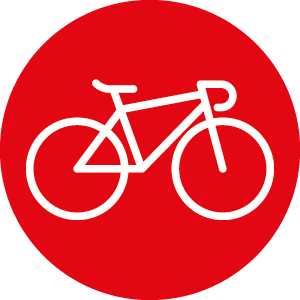 Cycling route summary:
In the initial 40 kilometers go through the inland to Inca. The beginning of the route has only a few slight uphills. It will warm you up for the long climbs. The first more difficult part starts from Selva and finishes at the Lluc monastery. It is a long climb through a pine forest, but it has a short, more relaxing passage in the middle. You will then climb to the pass above Sa Calobra. 11 kilometer serpentine descent to the Sa Calobra Bay will follow afterwards. We recommend paying more attention here to safety, due to higher traffic. You can have a coffee stop at Sa Calobra Bay, then the most challenging part will follow. First, you will ascend the serpentines back to the pass above Sa Calobra, to a height of 720 m above sea level. Then you will do a short, easy part, leading to another, about 8 km climb with the beautiful view of lakes around. Next part will be 15-kilometer downhill in the Tramuntana Mountains to the Sollér. You will then climb to the Col de Sollér. That climb will be the last challenge of the day. It will then be followed by a slight descent back to the final destination in Can Pastilla.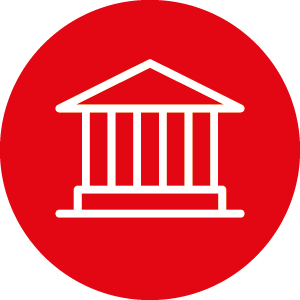 Tourist summary:
The zigzag climb to the village Sa Calobra in between steep cliffs, will show you a number of unforgettable views of the Sierra Tramuntana. However, they will take you into a few tricky sections of the climb, where you must be extremely careful. The MA-10 road to Sa Calobra is sometimes called "Devil's Road".

COLNAGO V2-R / V3 DISC Ultegra Di2
Specifications
frame: COLNAGO V2-R/ COLNAGO V3 - carbongroupset: Shimano Ultegra Di2 (12 speed,11 speed)brakes: Shimano Ultegra , DISCwheels: FULCRUM RACING 600DBgears: 50x34 a 11-30TModel: 2022/2023Weight: 7,1kg
Prices start at 42 € per day