The Charming Sa Rapita is Best Seen from a Bike
Route summary:
This route leads across the flat south-eastern part of the island towards the small town of Sa Rapita. The terrain is easy and the whole route can be done in 3.5 to 5 hours depending on your average speed. Sa Rapita, Porreres, or Algaida are the best places to stop. This trip is suitable for the first days of your stay or when getting familiar with riding in a large group of cyclists. Along the way, you get some spectacular views of the island's coastline, beautiful beaches, and the historical town of Sa Rapita. We should also mention the small town of Campos with its rich history and ancient stone houses typical for the island. There is also a place called Porreres at the 62nd kilometre of the route, where you might visit a café or the Gothic Nostra Senyora del Consolacion church.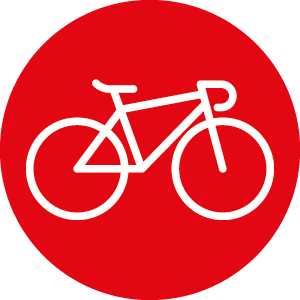 Cycling route summary:
The initial 40 kilometers of the route, follow the southeast coast of the island. It has a slightly hilly profile. However, it does not hide any difficult ascent and will easily take you to the town Sa Rapita. You can recharge the energy there and enjoy beautiful beach views. The following inland passage through Campos and Porreres is still flat. It has the only exception of two smaller swingy hills. They are a great place to compete against your friends. You will then ride 20 kilometers to Algaida, followed by the last part of the route being completely flat or slightly descending.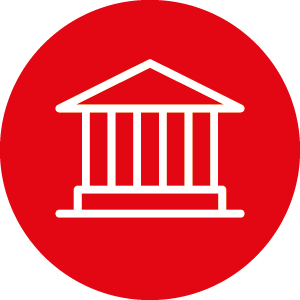 Tourist summary:
The start and end of this route are in Palma Aquarium. The first 22 km of the route are along the coast, through places like Son Veri Nou or Ses Palmeres. These locations are known mainly for its popular beaches. Just before the beach Cala Pi, the route turns away from the sea and returns back to it in Sa Rapita. Sa Rapita is the main destination of this route. The way back to the starting point goes through the inland.
This is an easy to medium-difficulty route, due to the distance and the climbed height meters. You might need 4-5 hours to complete it, depending on your ability.

Fitness premium - BMC 257 AL TWO ST
Specifications
frame: 257 Premium Aluminium, Internal Cable Routing groupset: Shimano Deore (1x12 speed) brakes: Shimano Deore disc wheels: SR500 gears: 40, 10-51T model: 2024 weight: 8kg weight limit: 130 kg
Prices start at 20 € per day