The Beauty of the Mountains and the Coast, a South-West Route for True Climbers
Route summary:
The route along the south-west coast has a demanding, hilly terrain, meaning you will be climbing a lot. We recommend this route only to experienced riders. The demanding terrain means how you distribute your energy will be important. It is one of the most demanding rides on the island, and will take from 6 to 8 hours to complete, depending on the rider's physical condition. The best places to stop to get some energy include the towns of Banyalbufar, Sant Elm and Calvia. The beautiful nature and many demanding climbs are specific for this route, which will take you to the fishing town of Sant Elm. At the start of the route, there is a climb taking you to the well-known Coll Sa Creu. About half way up, behind the town of Banyabufar, there is the old Torre del Verger tower, from where you can get a wonderful view over the Tramuntana highlands. The next town, Andratx, has a large number of historical monuments like the Church of Santa Mária, an architectural treasure. The scenery around Sant Elm is a strong invitation to stop and recover some energy in one of the local restaurants.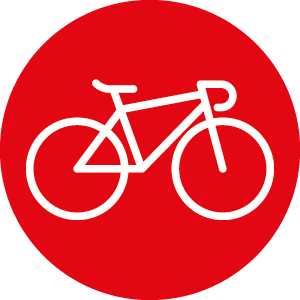 Cycling route summary:
The initial 10 kilometers going through the capital Palma will be followed by a 6-kilometers climb to the top of Coll Sa Creu. This first climb is very typical for this mountainous stage. You will then ride down to Calviá. It then turns into a climb after a few kilometers again. The following kilometers continue in a similar way with a series of consecutive ascents and descents several kilometers long. You will enjoy the breathtaking nature of the Tramuntana Mountains on the way. You will pass through the towns Galilee and Puigpunyent, to the southwest coast of the island, further along the route. You will find there a number of beautiful views of the rugged coastline combined with the amazing nature of the Tramuntana Mountains. More relaxing part will come at 80. kilometer, when the descent to the southwestern tip of the island begins. It is near the town Andraxt. This easier part around the south coast, will be followed by a climb to the top of Coll Sa Creu again, but in the opposite direction. There will then be a long descent, back to Palma.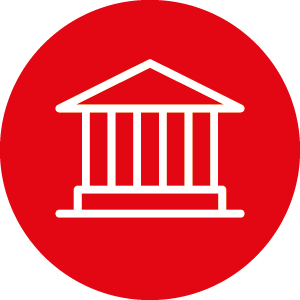 Tourist summary:
The route will take you through the hilly southwestern part of the island, after a short ride along the coast of Palma at the beginning. The main destination on the route is the fishing town Sant Elm. You will enjoy the amazing mountain views along the way, as well as the unusual sea views with many historical monuments. For example the ancient tower Torre del Verger.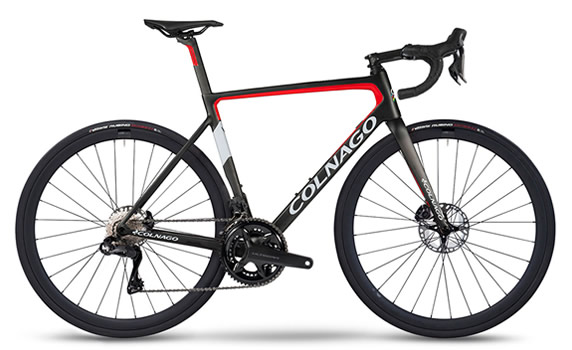 Road bike top frame / Ultegra Di2
Colnago V3 DISC, 12 SPEED, CARBON WHEELS
Specifications
frame: COLNAGO V3 - carbongroupset: Shimano Ultegra Di2 (12 speed)brakes: Shimano Ultegra , DISCwheels: Roval Carbon gears: 52x36 a 11-30TModel: 2023/2024Weight: 7kg Weight limit: 110 kg
Prices start at 58 € per day