Cycling Mecca and the Sant Salvador Monastery
Route summary:
This route takes you to the top of Puig de Sant Salvador, and along the way you will pass various historical monuments. As there is one major 5-kilometre climb, it is considered to be an intermediate-level route. It is suitable for high-volume training even for a group of intermediate riders. It takes between 4.5 and 6 hours depending on your average speed. The flat scenery in the eastern part of the island and the climb to Sant Salvador Monastery with its statue of Jesus Christ, which is over 7 metres high, is one of the most popular destinations for cyclists. It will come as no surprise that you can also find some World Championship jerseys there. Along the way, you can take a break in historical towns like Porreres and Felanitx, or enjoy a great cup of coffee in the port town of Portopetro or the nearby Santanyí with many picturesque streets that are so typical for Mallorca.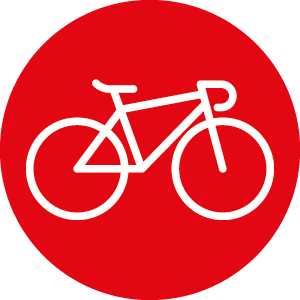 Cycling route summary:
The initial 45 kilometers going through the towns of Llucmajor and Porrerés are flat/ slightly hilly. It is quite an easy part and allows you to gain some comfortable mileage, ideally if you ride in a group. The route switches into a longer climb from Felanitx to the top of Puig de San Salvador. You can see a number of breathtaking historical monuments there. For example a statue of Jesus Christ, the cross of Picot and others. You will also observe the flat landscape of the eastern part of the island. Nice descent back to the inland will come next. The route then gets back to be flat or slightly hilly, with just short and easy climbs. The last 2 hours of riding will take you from Santanyí back to your final destination . It has a pleasant flat profile and goes through the southeastern part of the island.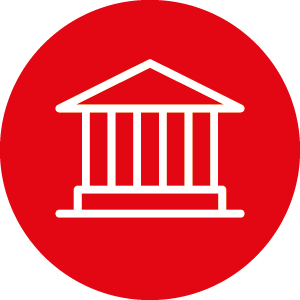 Tourist summary:
The route will take you across the flat eastern part of the island to a roughly 5-kilometer climb to Puig de San Salvador. At the top you will find a breathtaking view of the local historical monuments and the surrounding landscape. After this unusual experience, the route will move to the east coast, specifically to the fishing village Portopetro.

BMC ROADMACHINE 02 ONE
Specifications
frame: BMC full carbongroupset: Shimano Ultegra Di2 (12 speed, 11 speed) brakes: Shimano Ultegra Di2, discwheels: DT Swiss E 1800Gears: 50x34, 11-32TModel: 2022Weight: 7,8kg
Prices start at 42 € per day