A Pleasant 200-km Ride to the Birthplace of Rafael Nadal
Route summary:
This long ride over the slightly undulating terrain in the east part of the island makes the route to Porto Cristo an ideal endurance-training session. This is a more demanding route. The whole trip takes from 6.5 to 8.5 hours depending on your average speed. The route will take you along the charming shoreline all the way to the port town of Porto Cristo. From there, the ride continues through the slightly undulating terrain in the east part the island. The best places to stop to replenish your energy are in the town of Ses Salines, which is famous for salt mining, and Porto Cristo, where you can see a beautiful mermaid statue in Calle des San Jorge and the historical Torre des Falcons guard tower. On the way back, you can take a break in the island's second-largest town of Manacor with its Nostra Senyora dels Dolors parish church and the birthplace of Rafael Nadal, or you can stop in the town of Llucmajor with its picturesque square and many excellent cafés with beautiful views of various monuments.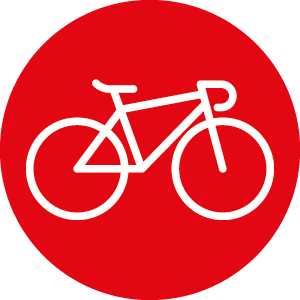 Cycling route summary:
This route will take you along the east coast of the island, starting with a gentle 10-km climb, after which there is flat terrain for about 40 km along the south-east coast of Mallorca taking you to the small town of Santanyí. The 20 km from Santanyí to Porto Cristo are over undulating terrain with short climbs and descents. The road from Porto Cristo has a similar character and takes you to a hight of 200 m above sea level. A pleasant descent to the small town of Manacor follows. A 20-km-long and easy ride from Manacor then takes you to Porrerese. However, the following 10-km ride between Porrerese and Llucmajor requires a bit more effort as there short climbs that often break groups apart. The final part from Llucmajor is all about a pleasant ride with a swift descent, taking you to Can Pastilla.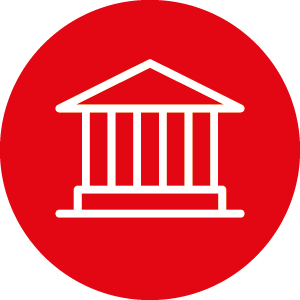 Tourist summary:
This route starts in Palma Aquarium and is the second-longest trip in our portfolio. It takes you all the way to the east coast of Mallorca, with the ultimate destination being the picturesque port of Porto Cristo. The ride back leads you through some famous places such as Manacor, Felanitx, Porreres and Llucmajor. This route will give you the opportunity to compare which Mallorcan coast you like better – the east or the west.

COLNAGO V4Rs/V3Rs DISC + POWERMETER, 12 SPEED
Specifications
frame: COLNAGO V4Rs/V3Rs - carbongroupset: Shimano DuraAce Di2 (12 speed)brakes: Shimano DuraAce Di2, DISCwheels: Fulcrum Wind 45mm/ Shimano Dura-ace 50mm - carbongearsgears: 52x36 a 11-30TPowermeter: Stages (Single)Model: 2023/2024Weight: 6,8 kg Weight limit: 110 kg
Prices start at 70 € per day