An All-Day Cycling Pilgrimage to Betlem
Route summary:
This trip, which takes you to the pilgrimage destination of Betlem, is one of the most popular cycling routes. It is a more demanding ride due to the long distance and a couple of steep climbs. It should be taken in a group of more experienced cyclists. The whole trip takes between 5.5 and 7 hours depending on your average speed. The terrain is mostly undulating with some short climbs and descents. The most significant of these is the climb towards the pilgrimage destination of Betlem. At the top, you will find a hermitage, which used to serve as a refuge for the local monks. Combined with the breath-taking view, the scenery here is genuinely beautiful. We can take some rest in one of the towns along the way – Llucmajor, Porreres, Manacor, Artá, or Petra. All of them offer historical monuments and picturesque views.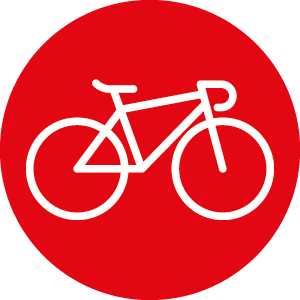 Cycling route summary:
The initial 30 kilometers has a flat/slightly hilly, leading through Llucmajor to Porreres. Then a pleasant descent to the town of Manacor follows. Next kilometers are more hilly part of the route. At the beginning, few small climbs come on the way to Arta. Then there is an ascent to Bethlehem itself. After few pleasant descents on the route back from Bethlehem, several cascading climbs come in front of the town Petra. You can perfectly compare your remaining power with your friends. The last part of the route is mostly flat. Only between Algaida and Llucmajor you can expect a few short swingy hills.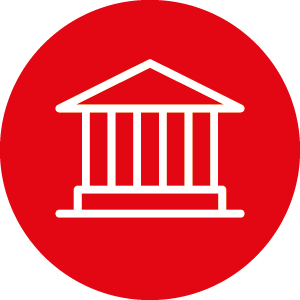 Tourist summary:
The route will take you through the flat inland of the north-eastern part of the island. The main point comes after a 5-kilometer climb to the Hermitage of Bethlehem. It offers a number of extraordinary views and historic monuments.

Fitness premium - BMC 257 AL TWO ST
Specifications
frame: 257 Premium Aluminium, Internal Cable Routing groupset: Shimano Deore (1x12 speed) brakes: Shimano Deore disc wheels: SR500 gears: 40, 10-51T model: 2024 weight: 8kg weight limit: 130 kg
Prices start at 20 € per day